Details

Created on Thursday, 29 November 2012 00:00
Affiliate System now open!
We are proud to announce the launch of our affiliate system for all products and services we currently offer including the additional services for installation & updates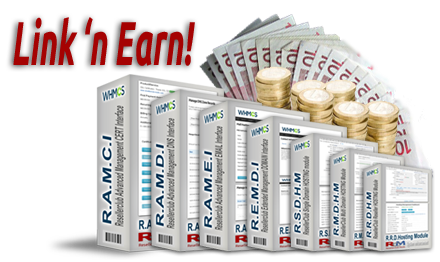 Howto Activate my Affiliate Account
Simply log into our client area and click the link "My Affiliates" from the Client Menu on the left side and then click the green button "Activate Affiliate Account".
What are the commissions?
On each referred customer which buys any product or service from us you will receive 30% commission!
When I receive the commissions?
Commissions properly validated will be retained for 32 days. Payments will be made each month between 1st and 5th provided the account balance reaches a minimum of EUR 20.00
For any further questions concerning the affiliation system, do not hesitate to open a support ticket.
Best regards,
Marco Ferraro
CEO & Founder
Group Informática Ferraro