Customer Feedbacks
Customer Feedbacks
All Customers and Companies exposed below have provided a real testimonial and feedback about our products and services. Grateful thanks to all our Customers for your support, the donations and testimonials. Thank you very much! Graeme Preston - IslandHost
Marcus and the team at resellerclub-mods.com offer outstanding service!<br />
We have used their modules for many years now and would recommend them as a "must-have" to anyone who uses LogicBoxes and WHMCS as their selling platform.<br />
Keep up the good work, resellerclub-mods.com! And thank you for the excellent support you give us.
---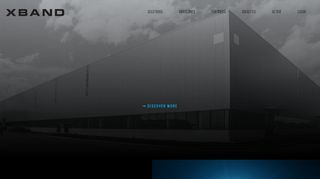 Ahmed Sharaf - Advisory Board SharedVue Digital Media Platform, The Channel Company
Marco and ResellerClub Mods provide an invaluable service. RCM provides a full suite of management tools for any established or aspiring host provider. The installation service provides deep insight into a valuable convention for operating your system. I cannot thank Marco and the Team enough and look forward to working with them again!
---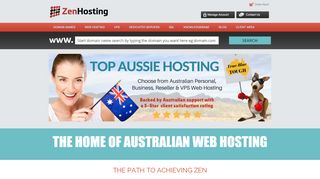 Travis Bellos - zenhosting.com.au
Irreplaceable is the one word I would use to describe Marco. He provides first-class support for the ResellerClub modules and works tirelessly to help if you have a technical problem. His vast knowledge is impressive and I highly recommend his software. Kudos to you Marco!
---